Social Media Integration - Multichannel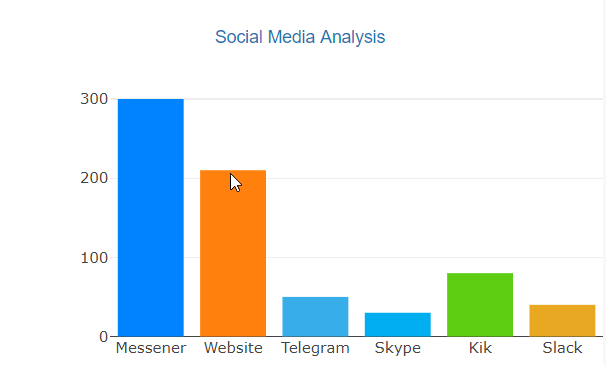 Currently we support chatbot service with Facebook Messenger, Telegram, Kik, Skype and Slack as part of social media integration. Website integration with bots is way more flexible with our solution.
We also support Twilio SMS integration, mainly for online booking/reservation SMS and Phone Call alerts.
So that you can manage all your customer queries from one location and build much better overview of your customer activities related to your business.