Business Insight Dashboard
We present a super simple yet super useful business analytical dashboard to track and manage your chatbot utilization. Marvin AI also lets you use bot-specific metrics for a deeper understanding of the conversations your users are having.
For example, user behavior analysis provides insight about how many users are using your chatbot every day or even more specific - how is their hourly conversation statistics. Total number of users and conversations provides overall customer interaction utilization report for your brand.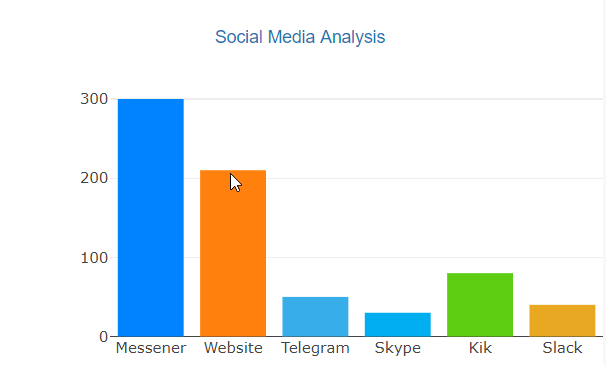 Chatbot user gender statistics highlights about how popular is your products or services among which segment of your consumers. Likewise social media analysis shows which social media channel is more useful to communicate with your end users.
Such analytical overview provides bigger advantage over your competitors in launching effective marketing campaigns, targeting online advertisement and service/product launch or improvement scopes for your business with higher precisions.
We have more features in our roadmap to enhance the analytical overview with time.